Shopify Theme Design
The Shopify theme design service includes a fully responsive, beautiful design built on one of the world's most flexible, hosted website platforms.
We build you a unique Shopify theme exclusively for you, you get to call the shots on all the widgets, colors and imagery, why settle for a predesigned, off the shelf template?
With a Frooition Shopify theme design you can continue to manage and alter your store throughout the year. Add a sale banner, change seasons and add Santa to your homepage in a matter of moments!
What does a Shopify template design Include?
Responsive Shopify template design

4 x
selling widgets

Choice of store layout

Project management portal

Design Consultation

Editable content sections built for your design
This is an example of our most popular configuration, if you have unique requirements please get in touch and we can provide a custom proposal.
Choose 4 Shopify selling widgets from the following: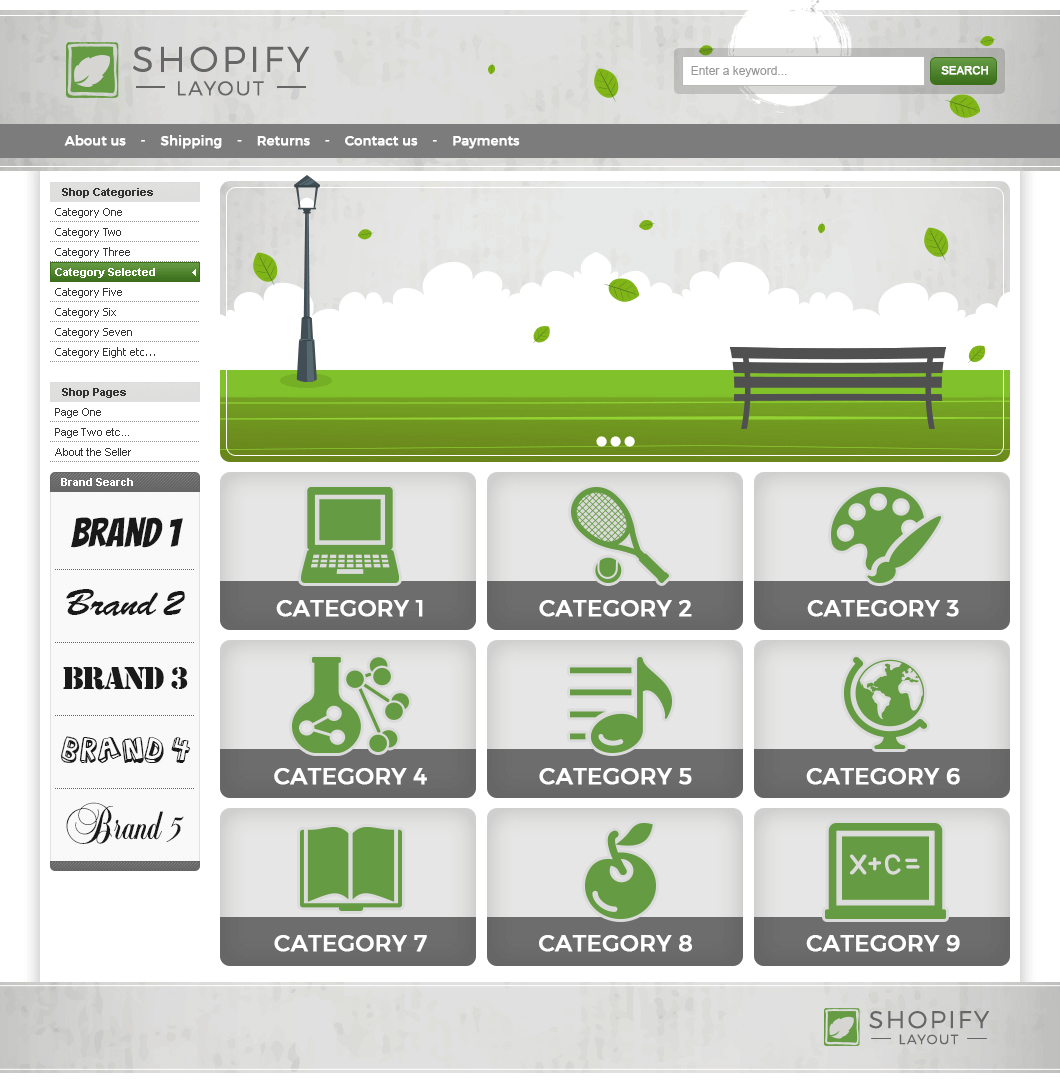 Category Product Listings
Responsive as standard
All of our ecommerce services, including Shopify themes, are responsive as standard.
A responsive design changes it's size, layout and font elements according to the site it is displayed on. This enables you to create a consistant experience on the smallest mobile screens right up to huge desktop displays.

More and more online transactions are conducted on mobile devices or across multiple devices. If your site is not consistant on a mobile device then you are increasing the chances of losing a sale.
Shopify Platform Features
Hosted and supported by Shopify
Hundreds of plug-ins available to add in
Interface for a physical store POS
Email marketing through Mailchimp
List to Facebook, Etsy and Amazon
Benefits of Shopify Design:
Rapid design process

Transparent project management system
Regular email updates
Access to design project manager
Simple project requirements form

Increase your sales

Great branding increases trust
Clean layout instills confidence and reduces questions
Build features specifically for your business

Tried and tested platform

Shopify is a long standing platform
Thousands of plug-ins to customize your store
24/7 Shopify support
Grow to Shopify Enterprise

No boundaries on growth

Sell through your website, blog, Facebook and bricks & morter store
Part-time sellers up to Enterprise clients
What does it look like?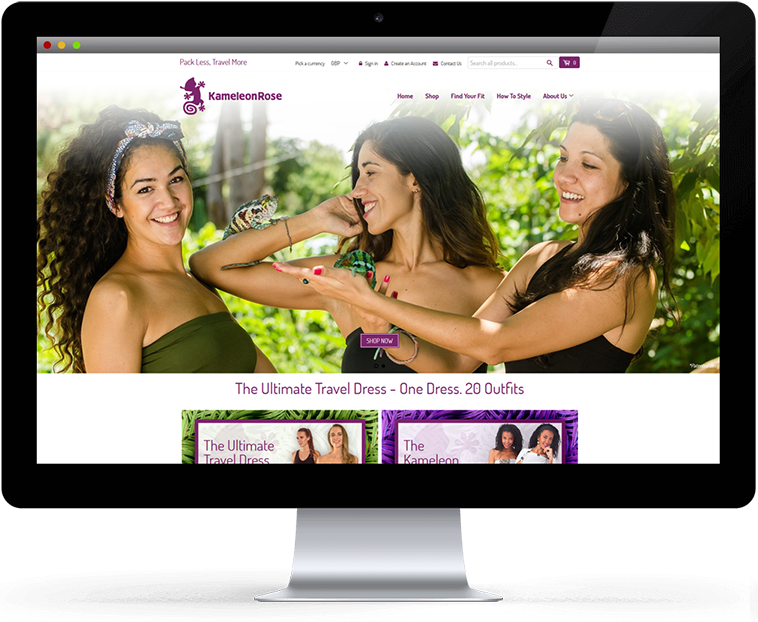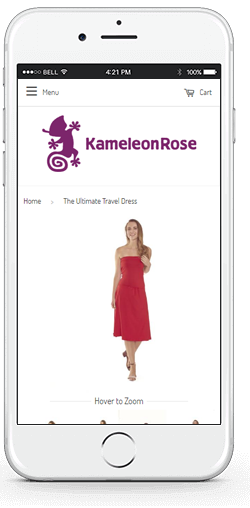 Design Process
Most projects can be completed in as little as 4 weeks depending upon revisions and requirements.
Design
consultation
Complete specification form
Receive 1st
Preview
Revisions and additional previews
Sign off
design
Design Fully
installed & tested