Frooition are the world's only eBay Certified design provider. We have been designing custom eBay Templates for thousands of professional sellers and top brands all over the world for over 15 years and provide Frooition Freedom, our constantly evolving feature-rich essential eBay management software suite designed for ease of use and to enhance your eBay selling capabilities.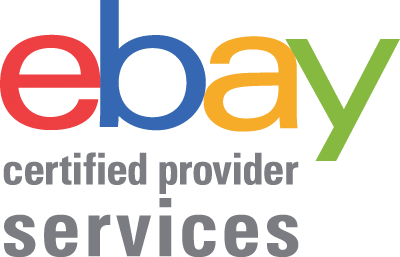 Why should I use custom eBay templates?
In the increasingly competitive online eBay marketplace, sellers need to implement every tool and capability at their disposal to outsell and stand out from their competition. Custom eBay templates with professional branding have been proven to increase sales, encourage customers to return and instil trust. Frooition have affordable custom design solutions for eBay businesses of all sizes that scale with and help you grow your eBay business.
Special Offer:

Complete the form to get a free universal template for 30 days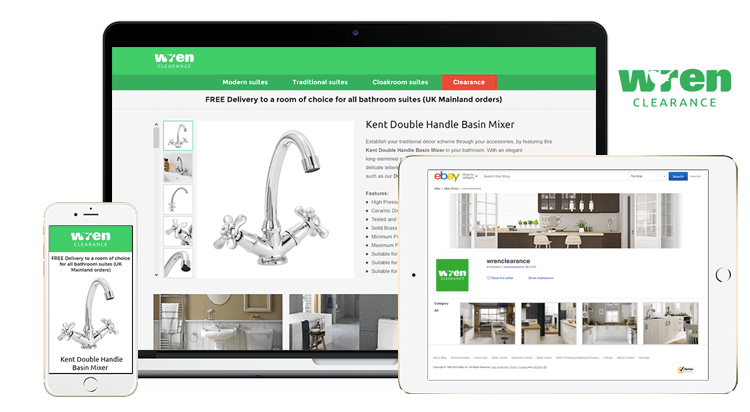 Why are Frooition eBay templates unique?
Dynamic Categories (Custom service only)

Our software updates all of your eBay template listings several times a day to update your category list. If you add a new category every listing will update automatically saving you hours of work and increasing visibility.
Intelligent dynamic Cross promotion (Custom service only)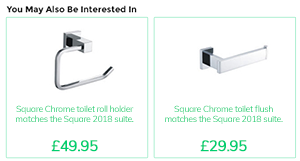 Frooition eBay templates allow sellers to create cross promotion rules to offer alternative products with every listing. Setup a rule to offer drumsticks with the drum-kit or offer an alternative drum-kit.
This intelligent cross promotion pulls buyers into your eBay templates instead of going back to the eBay core and visiting competitor's items.
Cross promotion increases sales, improves average basket values and increases brand awareness
Certified Active Content free and HTTPS compliant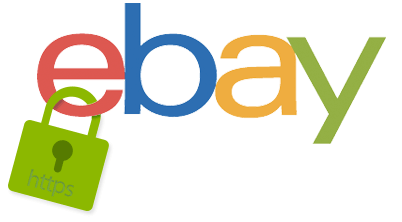 As a Certified eBay Provider, we ensure that all our eBay Templates are up to eBay's compliance rules.This ensures seller's aren't penalized for poor coding and cheap hosting.
Being compliant allows a sellers eBay Template to show on the eBay listing page instead of hiding behind the View Description button, this increases eBay SEO and Best Match ranking - boosting sales.
With Frooition you can even add Video to your eBay templates!
Not sure which service you require?
Complete this online form and we'll arrange for an expert to speak with you