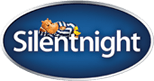 The biggest highlight was the communication
received throughout the design process.
Every step of the way we were given updates.
Pleasingly the design has allowed us to
launch and trade successfully
Phil

-

Silentnight

This was the second company I have
worked with for our store design and
Frooition was absolutely top notch!
My designer Kim really listened to what I was
looking for in a design.
Debra Shaw

-

Moore Parts source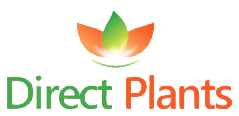 We just wanted to say how pleased we are with everything and how smooth you have handled our requirements, we can honestly say you have been one of the most efficient and professional company's we have ever worked with!
Shaun

-

Direct Plants