Really please with Kim Taylor at Frooition who did some graphic design work for my website. She understood my brief and feedback perfectly and was happy to do as many adjustments as I wanted. Thanks again!
Tobie

-

Magna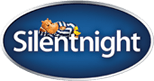 The biggest highlight was the communication
received throughout the design process.
Every step of the way we were given updates.
Pleasingly the design has allowed us to
launch and trade successfully
Phil

-

Silentnight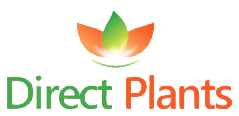 We just wanted to say how pleased we are with everything and how smooth you have handled our requirements, we can honestly say you have been one of the most efficient and professional company's we have ever worked with!
Shaun

-

Direct Plants