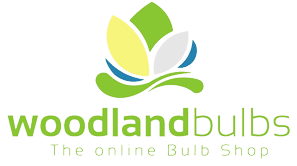 100% satisfaction. I've just finished my second project with frooition, very professional company great communication and excellent design features. Without doubt I will be using frooition again for my third project in the near future. I would recommend asking for Kim one of frooitions top designers she was outstanding and very professional, applying my design features with ease creating me a unique store design.
Thomas

-

Woodland Bulbs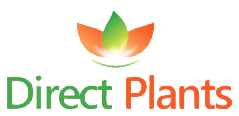 We just wanted to say how pleased we are with everything and how smooth you have handled our requirements, we can honestly say you have been one of the most efficient and professional company's we have ever worked with!
Shaun

-

Direct Plants

Frooition is very good at keeping clients informed
about the project status and time-line.
These guys are very professional and I would
recommend the service to anyone looking to take
their e-commerce presence to the next level.
Nick Waite

-

Pro Tested Gear