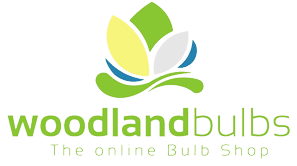 100% satisfaction. I've just finished my second project with frooition, very professional company great communication and excellent design features. Without doubt I will be using frooition again for my third project in the near future. I would recommend asking for Kim one of frooitions top designers she was outstanding and very professional, applying my design features with ease creating me a unique store design.
Thomas

-

Woodland Bulbs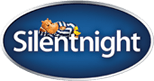 The biggest highlight was the communication
received throughout the design process.
Every step of the way we were given updates.
Pleasingly the design has allowed us to
launch and trade successfully
Phil

-

Silentnight

Really please with Kim Taylor at Frooition who did some graphic design work for my website. She understood my brief and feedback perfectly and was happy to do as many adjustments as I wanted. Thanks again!
Tobie

-

Magna