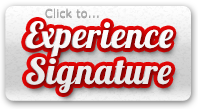 Signature eBay Design
"Writing your Success story"
With Signature eBay design, you can write your own success story as you continually update and change your store to meet the demands of an ever changing climate.
"So Easy to Embrace your brand!"
Our exciting new solution Signature, empowers you with the ability to change and update your Frooition world leading design to meet the needs of your business. Limited only by your imagination, you can move page elements, create promotions, change page content, produce dynamic product content (products update as you list and sell eBay items); everything you need and more to sell effectively on eBay!

Finally! the freedom to manage my own store and run my own promotions.

Remarkable! I can't believe all this is on eBay

The software is truly brilliant, Frooition have thought about everything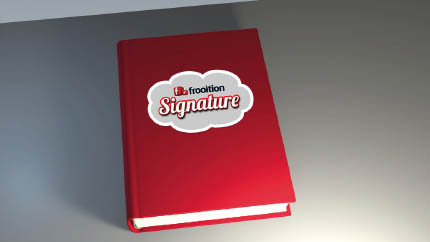 What you get...
A Frooition world-leading eBay Store and Listing design.

100% custom designed to meet your brand requirements.
Designed to the look and feel of your business.
Inspires greater buyer confidence.
Increases brand loyalty.
Proven to increase eBay sales by up to a massive 30%!
and much more!
Access to Signature software which empowers you to:

Easily change and update your store appearance as you desire.
Update and change your store ad's.
Customise your store with ease, using 'drag and drop'.
Create content where products update dynamically.
Create multiple store layouts for future promotions and peak trading periods.
Easily create store designs that are 100% mobile friendly.
all at the click of a button!
Options...
Signature customers can select from a list of design options to personalise their design functionality.
Select a combination of 7 options from the following functionality:
Custom Splash Store Layout (x1)
Custom Listing Template Layout (x1)
Brand search boxes(x5)
Hi-visibility Search Box(x1)
Horizontal sub-header category menu (dynamic)
Side Promotion Banner (x1)
Interactive fading Hero (x3 Images)
Storefront Sub-Category Boxes (x9)
You may want to add extra functionality to your store, pick from our menu below:
Optional Extras
Additional Layout for custom pages
Designer built custom pages
1x Category Landing Page
9x Sub Category Boxes
4 Stage drop down list
3 Stage drop down list
2 Stage drop down list
Additional Brand Search Boxes
Additional Side Promo Graphics
Additional Center Graphics
Don't worry you can still create these elements yourself for FREE within the fantastic Signature Software.
If you require more options, your consultant will be able to help you decide or you can always add them to your design later on!
What you can do...
More than just design; this powerful unique solution gives you the ability to instantly update and change the look and feel of your eBay store.
With Signature you can update your store to:
Quickly respond to changes in the market place.
React to competitors.
Tweak your store appearance until you feel happy.
Add special promotions and hot deals.
Re-brand your store to meet the ever changing environment.
Update your store to meet the latest fashionable trends.
Market top new product lines as they arrive.
Re-brand your store.
and much more at a click of a button
Start Presentation
( Click Here for Technical Features )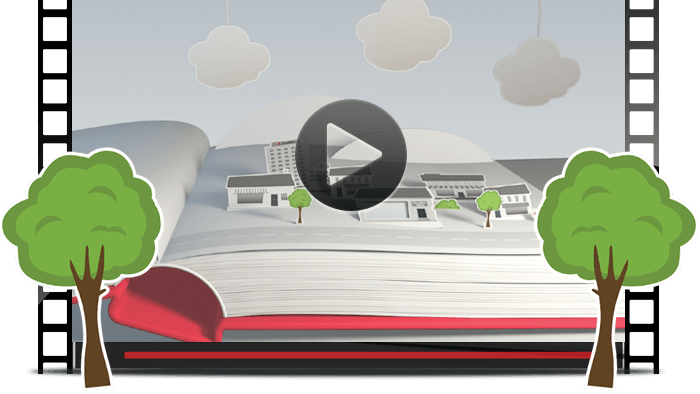 Who uses Frooition eBay designs?
With over 260,000 happy clients, we have a huge range of large and small businesses who use our quality eBay Designs.
These include:

And many more...
What Happens Next?
To get started, simply call us today on T:
East: 512-831-7600 West: 323-300-6187
or
enquire online here
and our eBay Professionals will discuss next steps to enhance your eBay store and sales!
We're here to help. Simply complete our form above and we'll call you back to answer any questions you may have.