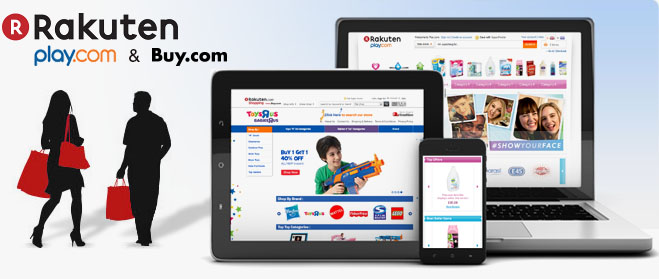 Our goal at Frooition has always been to help you sell more online, whether it be via a standalone website (
BigCommerce
,
Magento Go
,
Channel Advisor
,
Amazon
) or an established marketplace such as
eBay
, we have the knowledge, experience and ability to help your business to flourish and your sales to grow.
Continuing with this mission statement, we have been working closely with the team at Rakuten (Buy.com) to develop a store branding offering for their Marketplace.
About the design service

Your Rakuten Buy.com branding is a representation of your business, so it is important to be individual and to be perfect for your business.
With this in mind we have created a really simple modular service that allows you to pick which elements you need.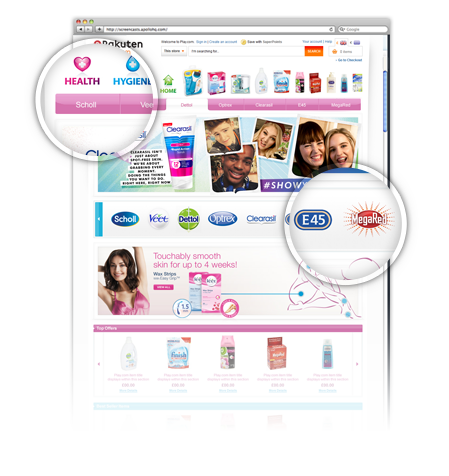 Choose a base Rakuten Buy.com store layout:
Additional Rakuten Buy.com Modules:
Fading centre hero
Shop by brand (includes 6 brand logos)
Imaged based category boxes (includes 6)
Custom product group page (category landing page)
Custom page links
Deal of the day/week/month box*
Special offer box*
* = Static promotion box will need manually editing
Click here to arrange a quote and consultation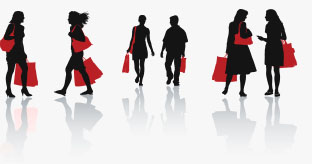 If you currently sell on eBay using a third-party listing tool (such as Channel Advisor) you may find that it is already able to list directly to Rakuten Buy.com, so there would be little work involved to port your inventory onto their marketplace.
Rakuten Buy.com make it incredibly simple to setup an account and sell on their platform; we have also made the process very simple for you to get started with a Rakuten Buy.com store design.
Examples
Existing Customers
If you are an existing Frooition branding customer we can develop a Rakuten Buy.com store to follow the same styling and brand as your existing store.
We also offer cost effective combo-deals when your Rakuten Buy.com store branding is purchased in conjunction with eBay branding or ecommerce website branding.
and our eCommerce Professionals will discuss next steps to enhance your sales!