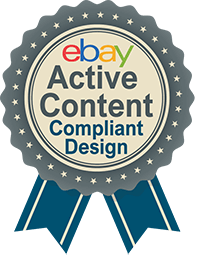 Advanced eBay Design
Confidence is everything on eBay, the more confident the prospective buyer, the more willing they are to spend money with you. Our eBay Store Designs and eBay Listing Designs are proven to increase buyer confidence and sales by up to a huge 30%!
The Advanced eBay Design solution comes with many fantastic features, these include:
Custom branding based on your specification
Access to the Frooition design management tool
Dynamic Features (such as Categories)
eBay Store Design
First impressions count.
Your
eBay Store Design
is one of the most important aspects of your eBay business, defining who you are in that crucial first impression.
Our Advanced
eBay Design
Solution helps to create and establish your brand on eBay, inspiring massive confidence in your customers, increasing customer loyalty and presenting rich relevant content through clever design.
We design your store to your specification, to ensure every aspect of your
eBay Store Design
looks and feels like your eBay business whilst also establishing yourself as a professional distinct eBay Brand.
Take a look at some of our
eBay Design Reviews
and see what people say about Frooition.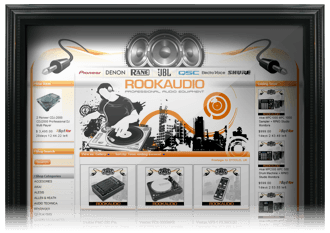 eBay Listing Template Design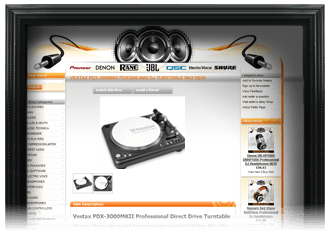 Your eBay Listing Template Design is as crucial as your eBay Store Design, often standing as the first point of contact between you and your prospective eBay buyer. This is why our team of eBay experts have developed additional eBay Product Listing functionality to maximise buyer interaction and increase your sales.
These additions include:
Consistent, memorable look/feel for all your listings which instills buyer confidence, leading to improved sales.
Dynamic store categories, store search and a "More Items" box integrated within each listing keeps visitors looking at your products instead of going back to your competitors.
Photo gallery area displays up to 20 images without incurring additional eBay fees.
Being able to add/edit/remove custom boxes gives you the flexibility to customize the way information is presented.
Fully featured text editor and html code option for writing smart descriptions.
"Watch This Item" and "Email a Friend" buttons on every listing, increase the chance of purchase.
Smarter content organization (layout, tabs, boxes etc...) means improved readability and fewer questions.
For more information about our
eBay Listing Templates click here
.
Example: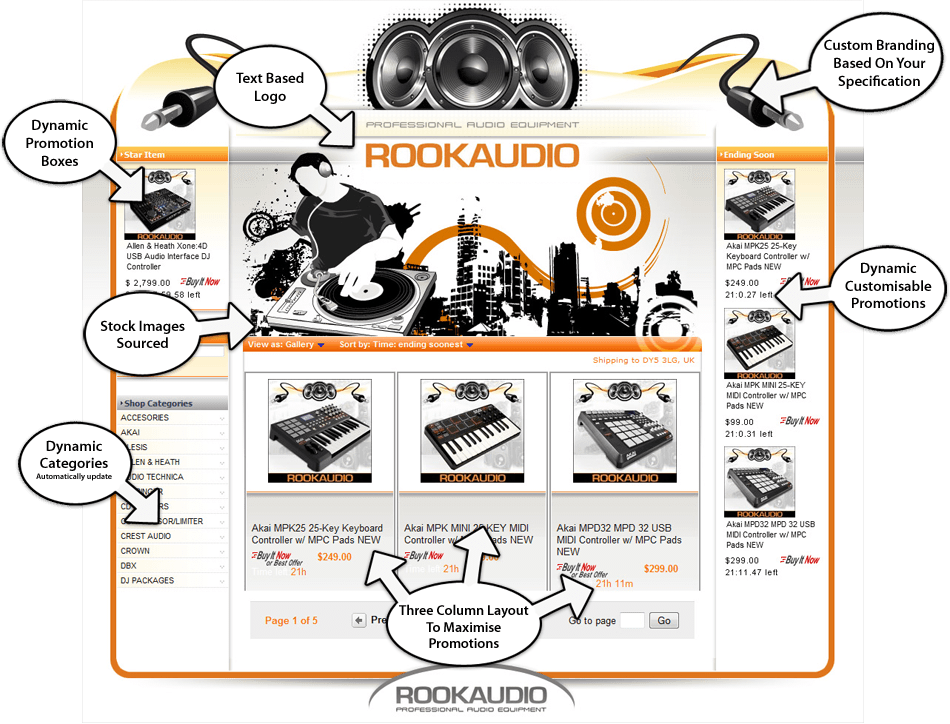 Who uses Frooition eBay designs?
With over 260,000 happy clients, we have a huge range of large and small businesses who use our quality eBay Designs.
These include:

And many more...
What Happens Next?
To get started, simply call us today on T:
02 8317 0972
or
enquire online here
and our eBay Professionals will discuss next steps to enhance your eBay store and sales!
We're here to help. Simply complete our form above and we'll call you back to answer any questions you may have.